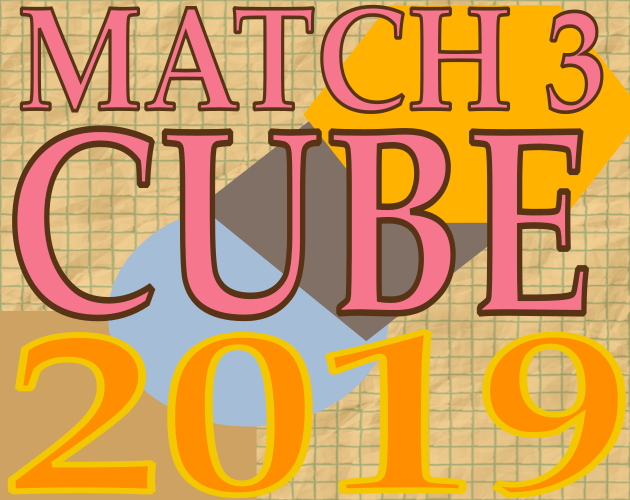 Match_3_Cube
Version 3.0, Buttons and Adjustable difficulty!
---
Howdy folks,
There's now the beginnings of a simple menu system so you can select your own difficulty.

The Gravity Well now holds the score board.
If the number of colors is too high you can get into a lose condition (no more moves) but the game doesn't yet inform you of that.
Everything else is under the hood and doesn't matter to players.
Enjoy :)